Your business should have been online yesterday.
The importance of a web presence cannot be overstated.
I'm Nickunj Chopra, and I run dZaine.in (read: designin'). Based out of Pune, India – I specialize in eCommerce. I've helped more than a few people over the years get their business online, and I'd love to do the same for you.

dZaine.in can help you get online quick.
Bespoke eCommerce websites built from the ground-up to match your business' needs. Meet, and exceed, your customers' expectations head-on.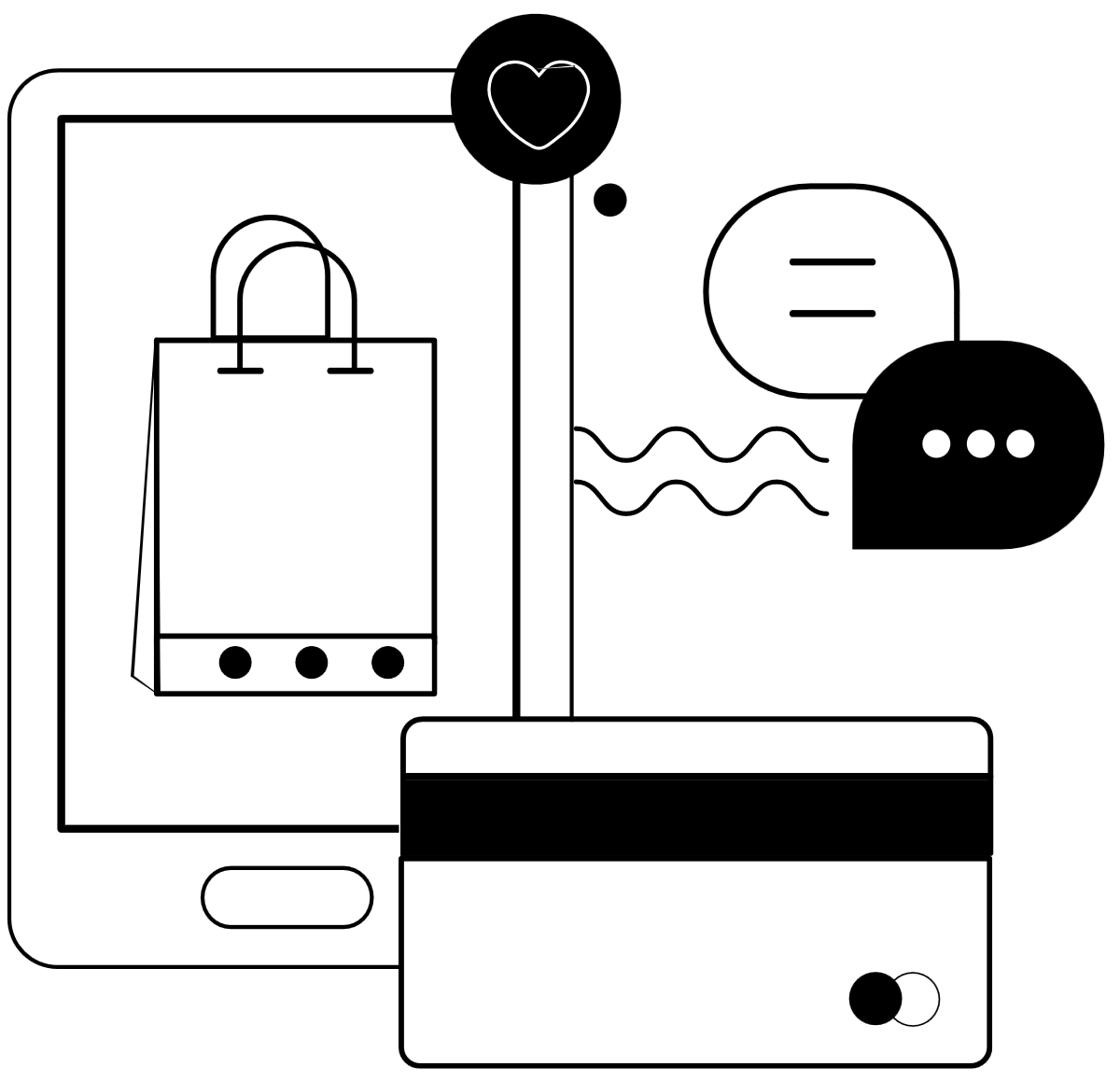 A tried and true environment.
WordPress + WooCommerce. It's a winning pair.
I specialize in developing websites using WordPress, something I've been doing professionally since I was around fourteen. So you could say I've got some experience under my belt – 12 years of it, to be precise. I've also worked extensively with WooCommerce, often having "opened it up" to get that one detail just right.
But simply using WooCommerce doesn't give you an edge over any other eCommerce software; and that's where I come in. Having worked with people over the years has given me unique insights into what works and what doesn't. This singularly focused experience is what I bring to the table.
I'm passionate about the work, and it shows in the projects I work on.

Customers expect you to be online.
It's the information age. Customers aren't looking for you offline anymore.
Your customers want to see you online, but they're just as happy to find a competitor instead. While having a web presence is vital, simply being present is hardly ever enough.
I've worked with multiple clients to create web stores specifically for their business. Honing in on what their customers need so they can get a leg-up on the competition and drive more sales.
I'll also help you with...
The build-a-website starter pack.

Domains
Your website needs an address. We can work together to find what works, and I'll take care of everything else.

Hosting
The data on your website will need a home. Feel free to use your own hosting, or let me take care of it.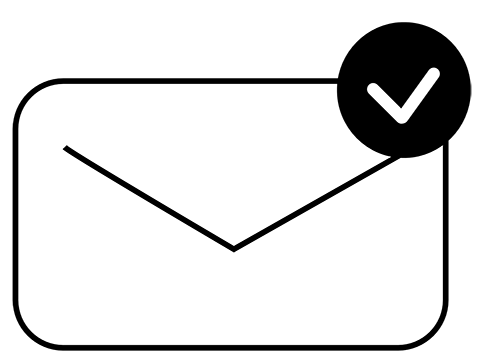 Emails
You're gonna need a professional email address, and I'll make sure the emails reach their destination.
But you already know all this.
I'll let my work do the talking. Here's a few projects I've done.
I think we should get you a website.